News
Trending
Death Awaiting Rev. Owusu Bempah In 2022 – Ghanaian Herbalist [Video]
A video going viral shows a Ghanaian Herbalist alleging that, the founder and leader of Glorious Word Power Ministry International Reverend Dr. Owusu Bempah will die in 2022.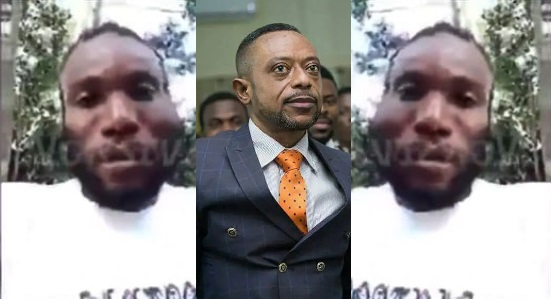 According to the herbalist, he has no idea where Rev. Owusu Bempah is or what relationship he has with God.
In His Words According To The Video Seen By AfricaWish.com Reads;… Reverend Dr. Owusu Bempah, I have no idea where you are or what your relationship with God is like.
I won't go into that portion, maybe another chapter, but God said I should warn you that in 2022, the new year, you will die.
I'm well aware that Ghanaians will not believe what I'm saying and will mock me after hearing or watching the video.
Watch The Video Below: