News
Pastors Who Are Unemployed Are Thieves – Jesus Ahuofe [Video]
Bishop Stephen Kwesi Appiah alias Jesus Ahuofe, the leader and founder of the New Life Kingdom Chapel, has stated that unemployed pastors are thieves.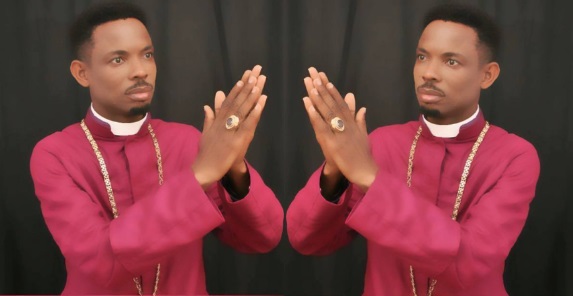 In an interview with Nana Romeo on Accra FM, Jesus Ahuofe said that full-time pastors use scripture to browbeat and extort money from their church members.
He went on to say that a jobless pastor would be tempted to swindle unsuspecting church members by selling them 'holy' oil, soap, pomade, handkerchiefs, and other products in order to accumulate cash.
Instead of doing full-time ministry, Jesus Ahuofe recommended his colleagues to work.
He offered biblical examples of men of God who ministered and worked at the same time.
Because it is a house of prayer, Jesus Ahuofe emphasized firmly that the temple of God should not be utilized for selling.
Watch The Video Below: